April 21st is Mobilegeddon.  All Sites that Aren't Mobile Ready Will be Penalized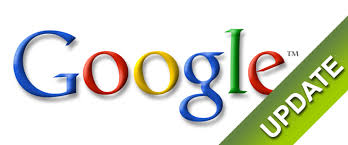 This Google update will be the biggest change to search results we've possibly ever seen. For sites that aren't mobile ready, we expect a significant drop in rankings and traffic. It's an easy check to see if your site is mobile ready using this tool from Google . Don't worry if it's not, because we can help prepare you. Contact us as soon as possible at 877-899-7024 to get answers to your questions.
FYI.  This information was e-mailed to me by a reliable source.  I also personally confirmed the same.