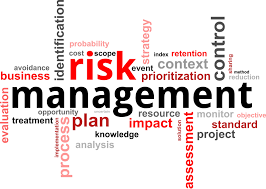 Risk Management is a term that may be interpreted as the identification of risks and the tools used to minimize the same. Risks management may encompass programs such as Infection Control, Performance Improvement, Security Management and many others.
At Taino Consultants Inc. we are familiar with these terms and many others as the principle behind them relates to the reduction of risk and the efficient implementation of quality measures.
Under our risk management department we normally handle activities such as:
HIPAA Privacy
HIPAA Security
OSHA
Affordable Care Act
Office of the Inspector General
Inspections and Audits
Accreditations
Licensure
HITECH Audits response
Federal and State Audits
Government Compliance Programs and initiatives
Meaningful Use Attestation
MACRA
Contact us today and see what we can do for you.