One of the lesser known requirements of Meaningful Use, Federal and State law is the requirement to report specific data to the health department and the Centers for Disease Control. As a matter of fact, while the requirement to share data is mentioned on the Patient Notice of Privacy Practices there are many
Covered Entities and Electronic Medical Records that are still working for an answer to this solution.
We at Taino Consultants recognized the challenge of reporting this information in a timely basis and creating a secure breach between systems. For this reason
we have researched the potential solutions and offer our clients the optimal solution in the form of an appliance platform named (überXchange™).
ÜberXchange™ consists of proven and commercially supported open source integration and messaging solutions.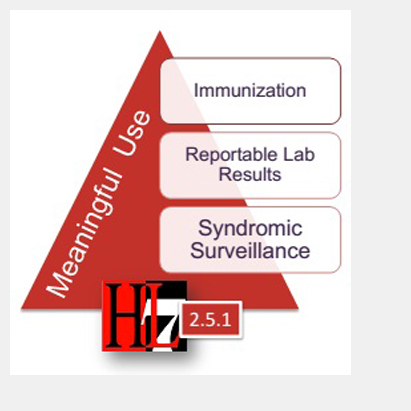 Thru the use of this platform Covered Entities' health systems are capable of exchanging information securely to both internal and external trading partners, such as the Centers for Disease Control (CDC), the health information exchanges (HIE) and state public health laboratories.
ÜberXchange™ also gives our customers the ability to access the exchanged data and reports through a web-based administration console.
Taino Also Consultants also offers another tool that simplifies data integration, ÜberMover. ÜberMover is an open source enterprise application that simplifies data integration and reduces the cost and complexity of secure data movement. In simpler terms, the ÜberMover is a file mover that enables organizations to move data from various sources to various destinations using an array of file formats and transfer protocols.
The enormous cost savings provided by the ÜberMover is realized firstly, in the reduction of complex data integration interfaces needed to enable simple file transfer. Secondly, in the simplicity of its implementation which allows the delegation of its use from software developers and data integration analysts/engineers to data analysts and capable non-IT staff. This application allows the user to configure routes that dictate the guaranteed movement of files from multiple sources to multiple destinations utilizing any of the supported protocols, including Samba, sftp, ftp, http, email, and more. Filters can dictate which files are moved and alerts can be configured to send out notifications about file movement.
Contact us today and we will be more than happy to schedule a presentation on how ÜberXchange and ÜberMover can simplify your life and help you meet regulatory requirements.