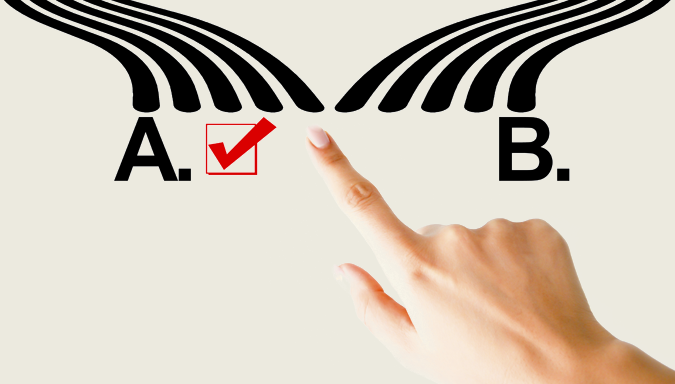 MACRA (the Medicare Access and CHIP Reauthorization Act) is in a simplistic way Medicare's new payment system. While some people still have hope that the changing in power will repeal MACRA the reality is that MACRA was approved with bilateral support, in other words, is not going anywhere as democrats and republicans agreed and approved the same. MACRA also requires action from the Medicare Providers if they wish to maximize their Medicare reimbursement. Therefore, and based on the complexity of the same we have decided to provide you some key information in a numerical fashion as to increase understanding.
1. Key Dates for MACRA are:
January 1, 2017 – Data Collection Starts
Mar 31, 2018 – Data Submission Due Date
January 1, 2019 – Payment Adjustment Date
2. There are two Models:
Advanced Alternative Payment Model (APM)
Merit Based Incentive Program (MIPS)
3. MIPS has four components with different values for each
Quality Reporting – 60%
Advancing Care Information – 25%
Clinical Practice Improvement Activities – 15%
Resource Use/Cost – 0
4. Options
Do not submit any data
Submit data for 90 days
Submit data for the whole year
Based on the above and in the spirit of keeping it simple we recommend the following actions:
1. Forget about APM and concentrate in MIPS
2. Conduct a HIPAA Security Risk Assessment as soon as possible
3. Concentrate on Quality Reporting measures
4. Be ready to report with data for 90 consecutive days
If in doubt please do not hesitate to get an expert to assist you.