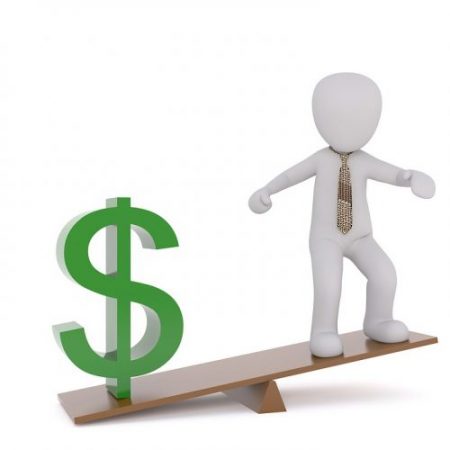 At the end of last year, we (Taino Consultants team) were concerned about the viability of Primary Care offices as the changes and requirements we were looking at were increasing in complexity and costs with no increase in revenue. Luckily enough quitting is not in our nature and after some intensive research we found options. However, before we discuss the Primary Care options we recommend for Primary Care Offices let's identify the challenges we needed to overcome:
Increase compliance requirements and enforcement actions from the Government,Increase complexity of reporting measures,
Payment adjustments tied to reporting actions,Medicare philosophical changes and emphasis towards prevention,Limited field knowledge as it relates to options and opportunities,
Overload of information via too many conducts,
Lack of resources and options to handle the above challenges.
The Bottomline was that as Primary Care there is too much to do and too much risk regardless upon what direction one wishes to take. Yet based on our review the answers were quite simple and not as costly as we expected. In reality there were only three basic alternatives we recommend:
Affordable Care Organization (ACO). We look at many ACOs and for different reason we were about ready to give up on them and then we found one that not only makes sense, but it also solves many of our concerns. This particular ACO offers the following benefits:
Chronic Care Management (CCM) services with personal nurse care managers and social workers to improve patient outcomes
Dedicated practice development professionals to assist in Annual Wellness Visits, MRA Coding, EHR and IT support, regulatory aid in MACRA/MIPS/ACI
Transitional Care Management (TCM) services with real-time admission/discharge alerts via email, fax & text message to reduce patient readmissions
Coding and EHR audits to ensure proper documentation and income maximization
Top performing physicians received an average of $500 per attributed patient.
Company Unit Shares
Led by physicians
Medicare Advantage Management Service Organization (MSO). As with the ACOs, not all MSOs are created equal, yet there was one that surpassed all others. This MSO supports a proactive prevention approach and, while following Medicare guidelines, assists Primary Care Practices with activities that reduce risks, increase patient outcomes and income to the Primary Care Practice.
EPI Compliance software. Again, not all compliance software are created equal and in this case, no one got closer in terms of pricing, easy to use, content and elements covered. In fact, EPI Compliance provides:
Individual modules covering HIPAA Privacy, HIPAA Security, OSHA, Medicare and Affordable Care Act
On line Policies and Procedures for every module with ongoing updates throughout the year
PDF fillable forms that accompany the policies
Monthly tasks that guide users upon what to do for every program
Security reminders as mandated by HIPAA Security
Mandatory training for all modules
Tracking dashboard to monitor training progress of team members
Business Associate Agreement module
Created and managed by healthcare professionals
Not all of the above solutions will work for everyone. In fact, the ACO and MSO option we described above will only work with Primary Care offices while EPI Compliance will work is a solution designed for all Healthcare Providers, Organizations and even subcontractors. The key to remember is that there are options and that at times you may need the assistance of professionals such as the ones at Taino Consultants to look into your particular situation and recommend the best fit for you.