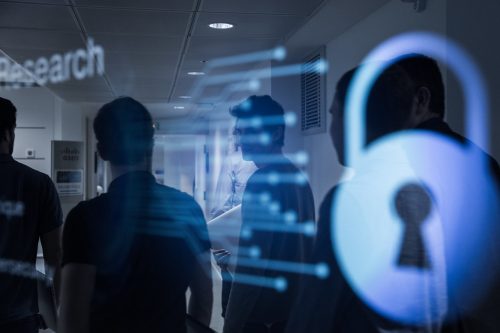 It is evident that cybercrime is not going away. If anything and based on the Federal Bureau of Investigations (FBI) Internet Crime Complaint Center (IC3): "The last calendar year (2019) saw both the highest number of complaints and the highest dollar losses reported since the center was established in May 2000.
IC3 received 467,361 complaints in 2019—an average of nearly 1,300 every day—and recorded more than $3.5 billion in losses to individual and business victims. The most frequently reported complaints were phishing and similar ploys, non-payment/non-delivery scams, and extortion. The most financially costly complaints involved business email compromise, romance or confidence fraud, and spoofing, or mimicking the account of a person or vendor known to the victim to gather personal or financial information".
Yet, while the number of attacks is staggering, there are tools available to combat cybercrime. Of course, as with any other problem the first part of solving the same is identifying what is the problem, so the first step should be training yourself and your team to identify potential weakness in your system and applications.
Another essential tool  to use is a firewall. A firewall basic function is to prevent unauthorized users from penetrating your system. There are two basic types of firewalls, hardware and software. The difference is that one is an actual device that you connect to your systems while the other one is a program that you download into a computer of network.
Of course, the third and most popular tool is antimalware, not to be confused with antivirus. While both of them have the same goal, antivirus deals with older threats while antimalware  is designed for the new type of threats.
The main takeaway is that cybercrime is real and that those who fail to take action are simply tempting their good fortune.